MANGA-RELATED TOURIST SITES
AREA
MAP
There are many manga-related tourist sites in Kochi, including but not limited to the Anpanman Museum, dedicated to the iconic character Anpanman, and a museum filled with exhibits by world-renowned figurine maker Kaiyodo. Visitors can find statues of manga characters and monuments to Manga Koshien award-winning manga artworks while walking around the city.
Kochi is geographically wide from east to west, and tourist sites are scattered all over the prefecture, making it hard to see them all in a short time. It is recommended to visit them over several days by taking Anpanman Trains, Anpanman Buses and Hobby Trains to get around.
Please enjoy the tourist sites of Kochi while basking in its unique manga culture.
West
area!
Central
area!
East
area!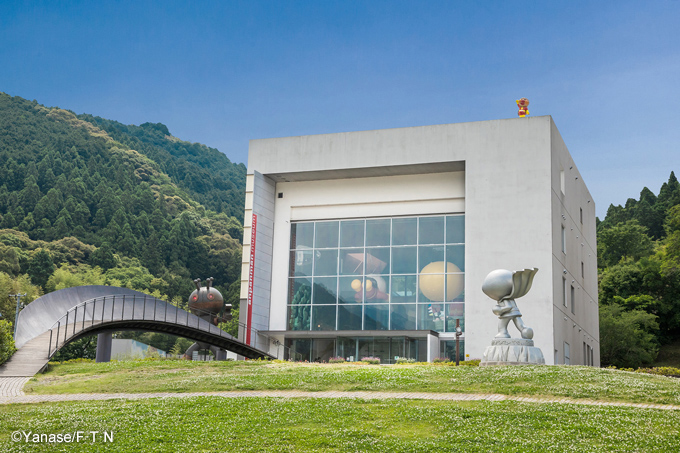 Kami City Yanase Takashi Memorial Hall Anpanman Museum
This museum exhibits original drawings of Takashi Yanase, who is from Kami City, Kochi Prefecture. Both adults and children can enjoy the World of Anpanman exhibit at the museum, which realizes Yanase's creativity imbued in the Anpanman series.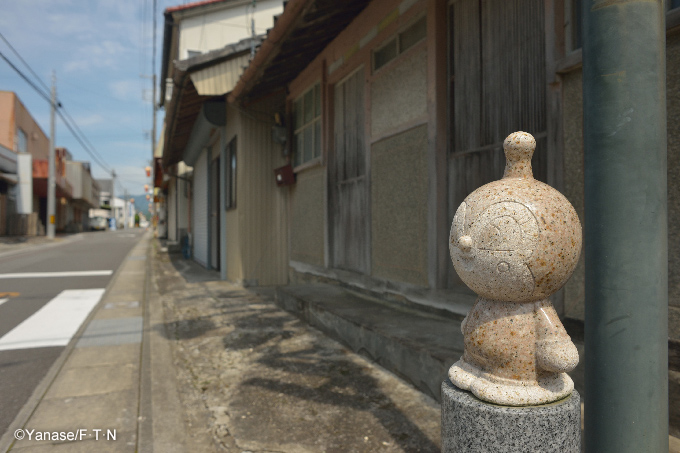 Birafu shopping street, Kahoku-cho, Kami City
Many statues of Anpanman characters can be found here, with the Anpanman Library located near the center of the street.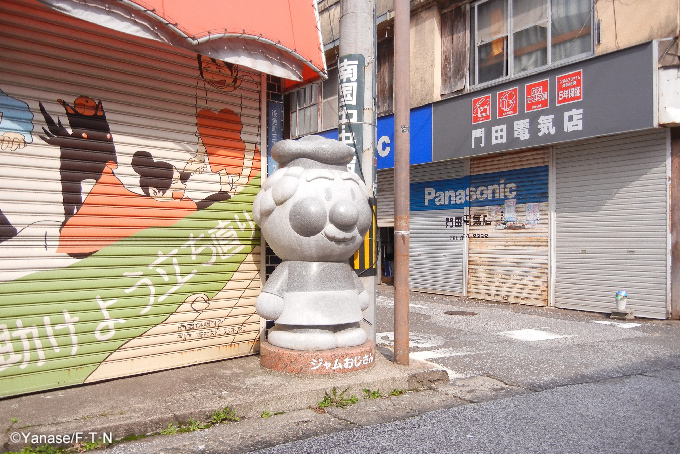 Yanase Takashi Road, Gomen-cho Shopping Street
The street is also called "the street that takes you back to your childhood." Seven stone statues of Anpanman, Dokinchan, Baikinman and others greet passersby.
Address: Shotengai, Gomen-cho, Nankoku City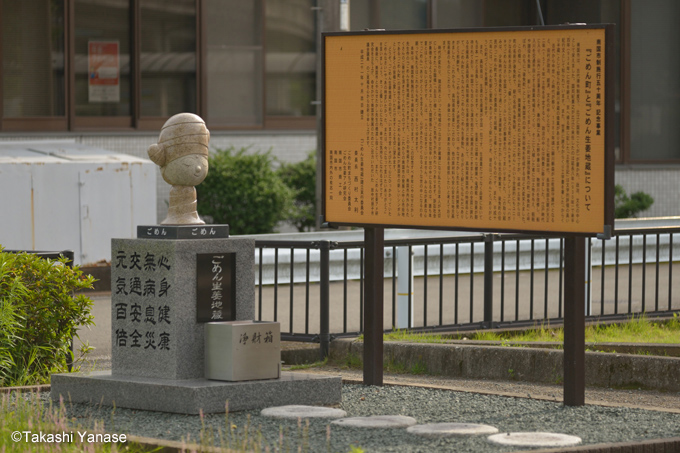 Gomen Ginger Jizo
Takashi Yanase designed the statue of a jizo guardian in the shape of ginger root. Carved on its base are words of encouragement by Yanase, "Happiness Times One Hundred".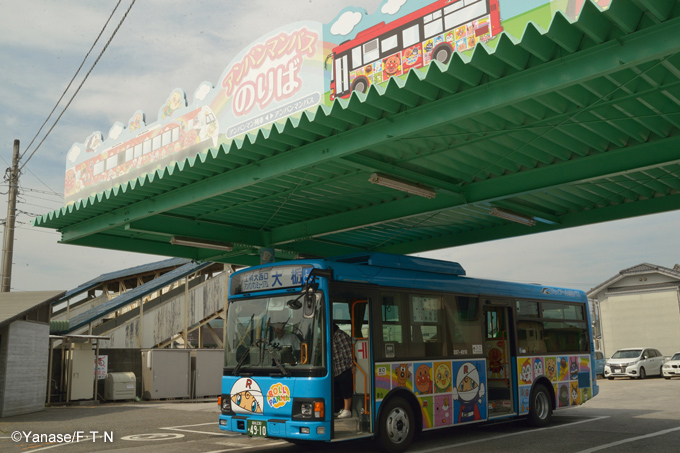 Anpanman Bus
Buses featuring Anpanman characters run between JR Tosayamada Station and the Anpanman Museum.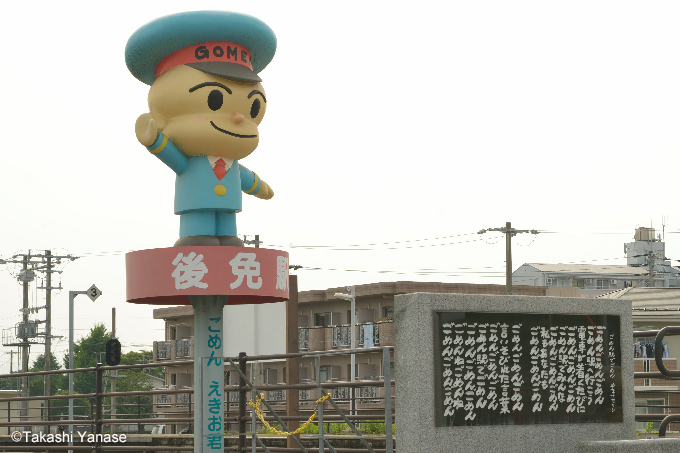 Anpanman Characters at Stations along the Gomen-Nahari Line
Images of characters drawn by Takashi Yanase welcome visitors at 20 stations between Gomen and Nahari. Trains decorated with the drawings also run on this line.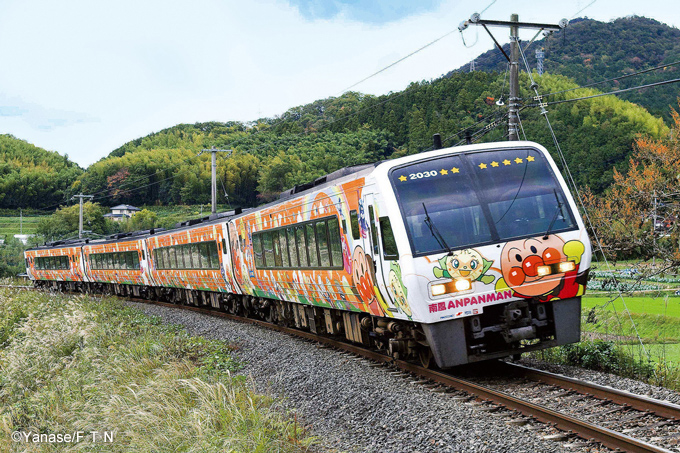 Anpanman Trains
Twenty-one train cars featuring drawings of Anpanman characters operate all across the island of Shikoku, where Kochi, the home of Takashi Yanase, is located.